Here's a quick in-depth guide to install windows 7 from USB. Gone are the days of using CD-ROM or even DVD as upcoming PCs/laptop have started skipping the DVD drive in them. We're not trying that they are of now use anymore, but we have much faster medias and mediums to install windows on our PC much faster and conveniently.
Windows 7 is still the most widely used windows operating system till date. Despite windows 8′s exciting new features and usability, its buggy nature have compelled users to return use Windows 7 because of its reliability and much cleaner platform. 
So, if you've screwed your PC trying to install a new application or are not a great fan on windows 8, we've compiled this tutorial to help you install windows 7 from USB.
Also Read

 : Google Zero Gravity And Best Google Tricks 
First things first, you'll be requiring following tools/devices :
A windows 7 ISO

A  4 GB or greater capacity USB drive.

Windows 7 USB tool.
Assuming that you have all the above mentioned tools downloaded or acquainted with, proceed as followings.
Install Windows 7 From USB : Windows 7 USB Tool
Windows 7 USB Tool is a great little tool provided by microsoft to help you create a bootable USB and install windows on your PC. Its easy to use interface and greater compatibility makes it more preferable over other applications. And since its free and easily downloadeable via microsoft, you can get your job done quickly.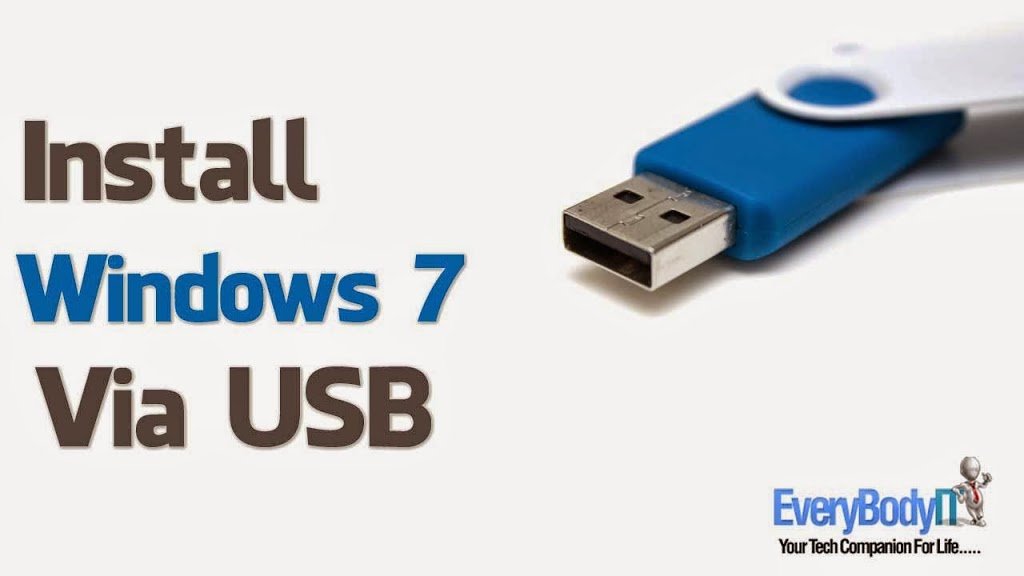 First of all download the Windows 7 USB Tool.

Install the tool on your PC. Its a easy to install app and you should be able to get it installed without any hustle.

Run the application from your desktop, you should see a screen similar as below.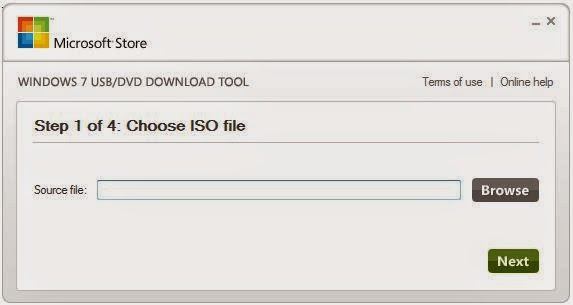 From the browse button, choose your preffered windows 7 ISO file and press Next.

Now, you need to select a installation media. Click on USB device and from the drop down box select the correct USB drive.

 Now your installation should start and when its completed, plug off the USB drive and install windows from the USB drive after properly configuring via the BIOS.
Also Read

 : Best Android Emulator For PC

Configuring Your BIOS For USB Boot 
Note: (Configurations for your BIOS may differ according to the mother board you have. So you might not find the exact options we mention here but, carefully go through the options and you will definitely find them. )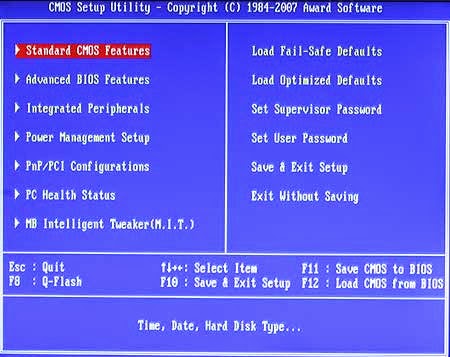 If you see a similar screen as above, Goto :
Integrated Peripherals > USB Legacy (Enable) 
Integrated Peripherals > USBStorage (Enable)
And then plug in your live boot USB and reboot.

Press F12 at the boot screen and choose HDD in the boot menu.

On the next menu, select USB and your installation shall be initiated from the USB.
If You Require Assistance With Configuring Your PC For Boot From USB Contact US: 

Facebook
Finally,
This is how to install windows 7 From USB drive. Its easy, and really quick to get you started with your fresh windows installation with a USB. 
Do you find this article useful? Donot forget to share it with your friends.