Do you love doing animations? If so, then you might have heard the name Adobe After Effect. If not, let me tell you that Adobe After Effect is one of the easiest tools for doing motion graphics for beginner's level creator.
After Effects is a component of Adobe's Creative Suite and is used with cloud plans. Adobe After Effects is more than capable of producing high-quality motion graphics and designing jaw-dropping visual effects.
After Effect is one of the most popular creative tools ever created, and in this article, you will see why you should be using the After Effect tool and its features. We'll cover many useful facts about this tool in this post to provide you a very straightforward example of why you should learn After Effects and trust this tool.
What Is Adobe After Effect?
Adobe After Effects is a piece of animation software that can be used to make animations, visual effects, and motion graphics. Most designers use it to create names, intros, and transitions between clips for more streamlined video creation.
With Maxon Cinema 4D Lite, you can animate characters and environments, create visual effects, and move from 2D to 3D modeling. There's nothing you can't make with Adobe After Effects compositing and animation applications.
This app is used in the post-production process and contains hundreds of effects for manipulating images. This helps you to mix video and picture layers in the same scene.
Features Of Adobe After Effect
When it comes to moving, Adobe After Effects takes a unique approach. Motion graphics animation creates and tells a story by manipulating vector and rasterized art. Photographs and videography may also be used to implement physical media. So, let's see some more features of the adobe after Effect.
It helps you delete unnecessary items from your shot, such as boom mics, posters, and even people, quickly and cleanly.
With kinetic typography, text animation brings letters to life. You can animate logos, make 3D text move, and even launch these projects with a blueprint.
Frame blending and motion blur are allowed automatically, and legacy expressions can be quickly updated to the latest JavaScript expressions engine with a new script.
You can remove items or artifacts from video clips through a clever content-conscious fill and add new effects for a complete VR experience.
You can remove items or artifacts from video clips through a clever content-conscious fill and add new effects for a complete VR experience.
Top 7 Best Tools Of Adobe After Effect
Some easy-to-use tools make Adobe After Effects more effective than other editing tools. Following, we have mentioned some of the seven best tools that come with the adobe after Effect.
1.Pen Tool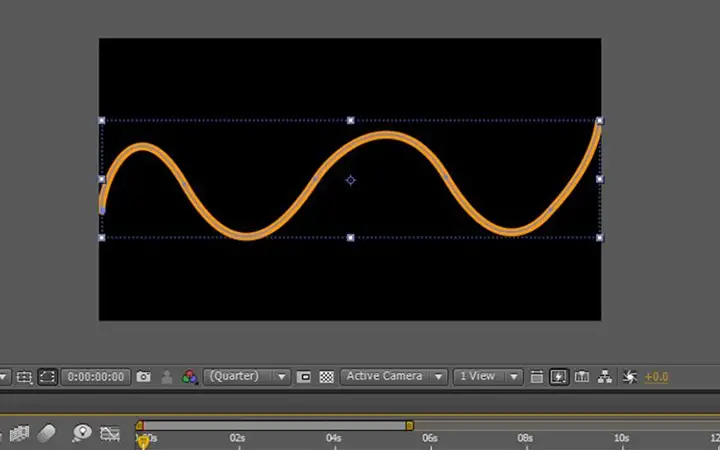 You can trace a shape or a line with the pen tool by marking a vertex at a time. This can be used to cover off a certain region of a solid sheet and create a new form layer.
2.Blending Modes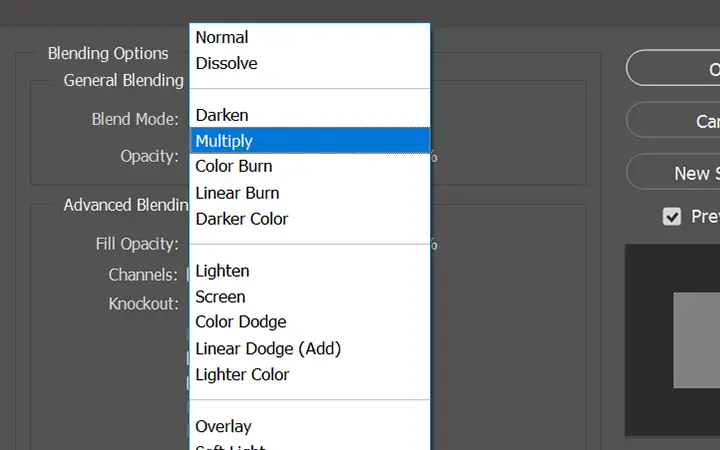 The layer in the composition is implemented in a different way depending on the blend mode. There are 38 different blending modes, each with its feature. By removing the constraints of just changing opacity, you would significantly increase your composition potential.
3.Adjustment Layers
An adjustment layer is similar to a solid, but it's just used to change the format of layers. Like a solid layer, you can mask, set the dimensions, and change the transformations of an alteration layer, affecting whatever area it covers.
4.Shape Layers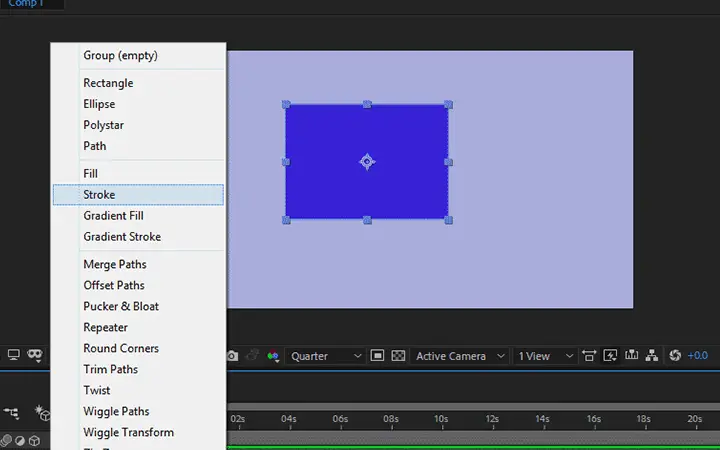 Shape layers are 2D, flat objects formed manually with the pen tool or automatically with a preset shape. Shape layers let you change things like their stroke, fill, and even small details like corner roundness.
5.Track Mattes
Since track mattes are built on brightness rather than clarity, they're ideal for modifying layers with current properties. The track matte's most significant selling point, however, is its versatility. When masking off a section of a scene with the pen tool, adding the mask to a dedicated flat sheet gives you more flexibility.
6.Pick Whip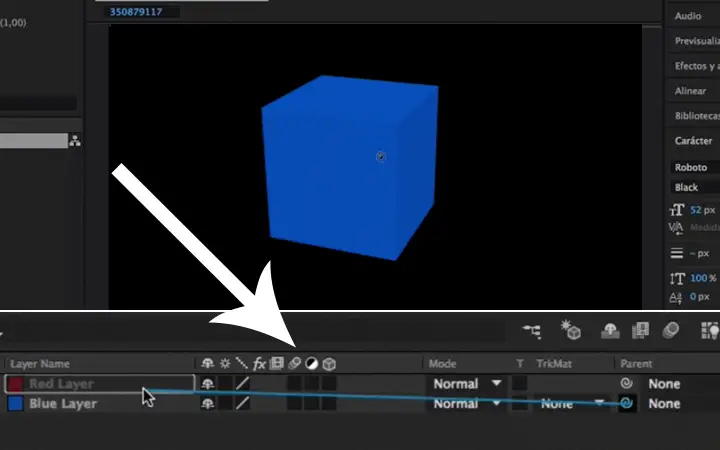 The pick whip lets you do what After Effects calls parenting, which is where one layer is paired with another such that it acts as though it were emotionally bound to its parent layer. The pick whip is great for applying secondary animation to moving objects and imitation-based effects, including shadows and reflections.
7.Cameras
This feature is required while working mainly in 3D. You should use your cinematography skills for strong gestures and angles when it comes to cameras. Although cameras can potentially be used as a 3-dimensional layer, they can also be used to improve the effectiveness of 2-dimensional series by moving from one section of the picture to another.
How To Get Adobe After Effect?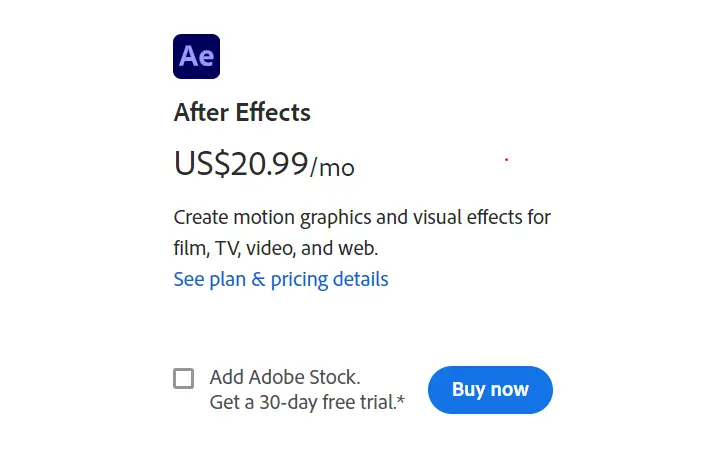 Adobe provides you a free trial of 7 days to test whether the After Effect is good for you or not. After seven days, if you enjoy it, you can purchase the full version from the Adobe page, and if you don't like the features of After Effect, you can switch to another platform.
To download Adobe After Effect, click here.
The only way to get After Effects for free is to sign up for a free trial. You may be able to find a pirated version on the internet, but installing it would be illegal.
If you want to use After Effect, then it's better to go with the legal way. With just US$20.99 per month, you can get your After Effect software for both mac and windows with all the latest features. This package will also include 100GB of free cloud storage, Adobe Fonts, Adobe Portfolio, and Adobe Spark.
Should We Trust Adobe After Effect?
When you need to optimize productivity and keep your creative flow up, using the right tool for the job is critical. To make you understand the Adobe After Effect, let's see what the things you can do on this platform.
This application is mainly intended for creating and working with motion graphics. In a more 3D environment, you can deal with 2-dimensional footage and textures.
By this time, you have understood that After Effect is used for motion graphics, visual effects, and composition. So, if we compare After Effect with Premiere Pro, then I think that After Effect is more robust than Premiere Pro.
But if you are looking to fuse voice and visual footage, I think you have many other alternatives than After Effect. In the short following are some of the advantages of After Effect.
With motion graphics, it can be also used for motion tracking, VFX, camera tracking, rotoscoping, 2D animations, and many more.
It also has a variety of audio editing tools.
It can be used to make fake camera moments and a variety of other cool effects.
After Effect can be implemented with Illustrator, Photoshop, Cinema 4D, Premiere, and Mocha.
Summing Up
To figure out which software you'll need, begin by figuring out what you want to make. There is many software in the market with their own set of benefits, which is why you can learn to use them to some extent. If you are interested in motion graphics and animation, I would recommend you go with Adobe After Effect.
I hope from this article you have collected the necessary information regarding After Effect tools. If you still have a query, then you can leave your query in the comment section below.