Instagram is one of the most popular images and video-sharing social media networks. It's as simple as clicking a photo and then uploading it to your account.
Have you ever been in a condition where you have mistakenly deleted an Instagram photo and wondered how to see deleted Instagram posts? Now, you may simply recover lost Instagram photos with or without an Instagram Recovery Tool.
All of the images, videos, reels, IGTV movies, and stories you choose to remove from your feed will now be relocated to the Recently Deleted section, where you may view them later. It's important to note that deleted Instagram stories that aren't in your archive will remain in the file for up to 24 hours before being automatically erased after 30 days.
So, in this article, we will learn some of the easiest ways to recover your deleted post on Instagram.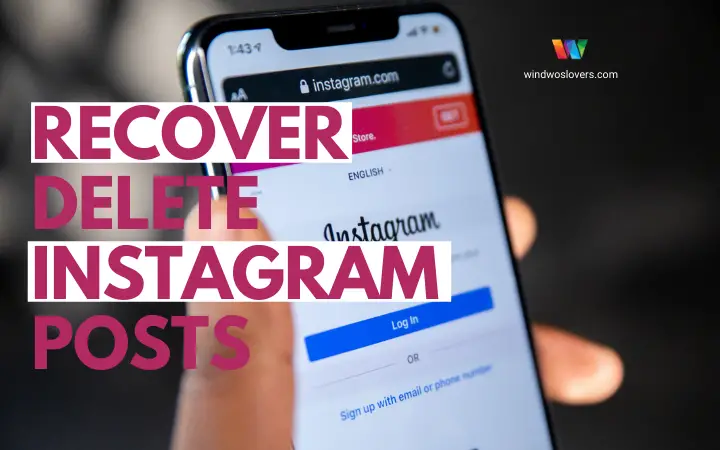 How To See Deleted Instagram Posts
To restore your mistakenly deleted post following are some instructions that will surely help you. So, let's go through the following steps.
Method 1: Instagram Recently Deleted Features
Among all the various methods to recover deleted photos on Instagram, using recently deleted features is the best function embed in your Instagram that allows the users to recover any deleted post on Instagram. If you wish to recover, you can use this feature, or else after 30 days, your post will be permanently deleted. To use this feature, follow the following steps.
Step 1: Go to your Instagram profile by clicking on your profile icon located at the bottom of your screen.
Step 2: After that, click on the menu icon represented by three horizontal lines at the top right corner of your screen.
Step 3: Then, at the bottom, you will see the setting option. Click on that option to open the setting menu.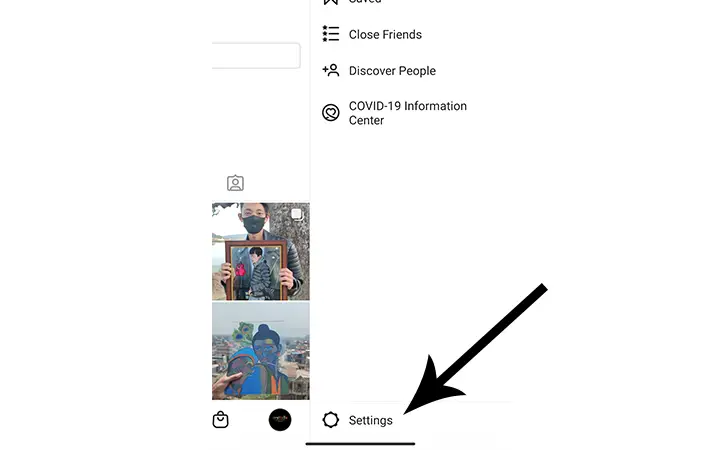 Step 4: In the setting menu, click on the Account option.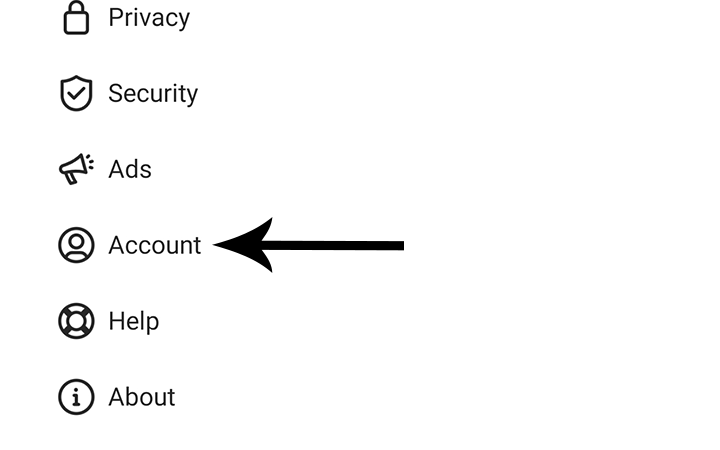 Step 5: After opening the account menu, scroll down a little bit, and there you will see the 'Recently Deleted' option. This is the spot where all your deleted post is saved for 30 days.
Step 6: Now, you will see all your photos or videos that you have deleted. View the post that you want to restore. In the post, just beside the name, you will see three dots. So, click on that dots and tap on the restore option.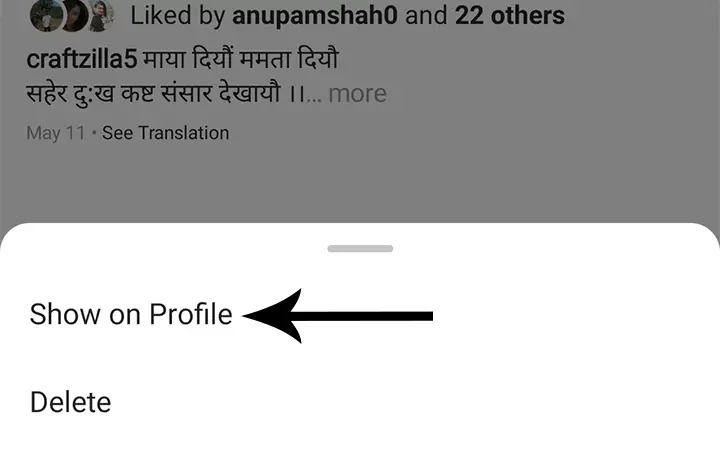 Step 7: The final step is to verify your identity for security purposes. For that, Instagram will send you a verification code on your mobile. Enter that code, and then your post will be restored.
Method 2: Check Instagram Archive
The archive is the build-in function of Instagram that you can use to view your old deleted posts, stories, and live videos. It's a user-friendly feature that's come in handy for people who wish to keep certain photographs, videos, or reels hidden from anybody except themselves.
To recover your disappeared post, follow the following steps:
Step 1: Open and log in to your Instagram page.
Step 2: After opening your Instagram page, go to your profile.
Step 3: In your profile, click on the menu icon located in the upper right corner of your screen.
Step 4: After that, click on the archive option.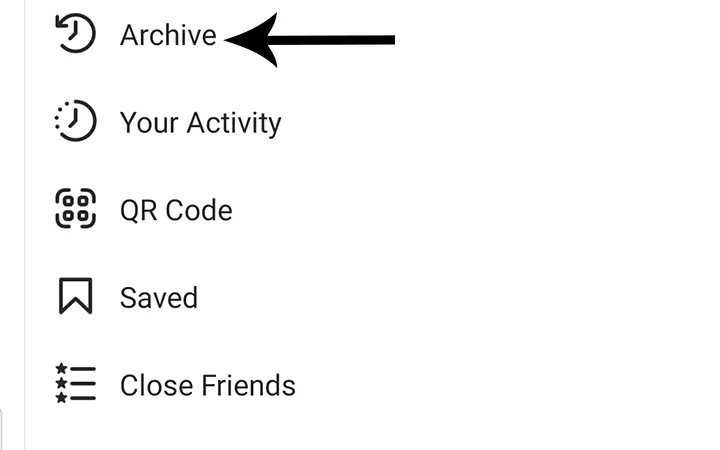 Step 5: Then, in the archive, click on the post or story that you want to show again in your profile.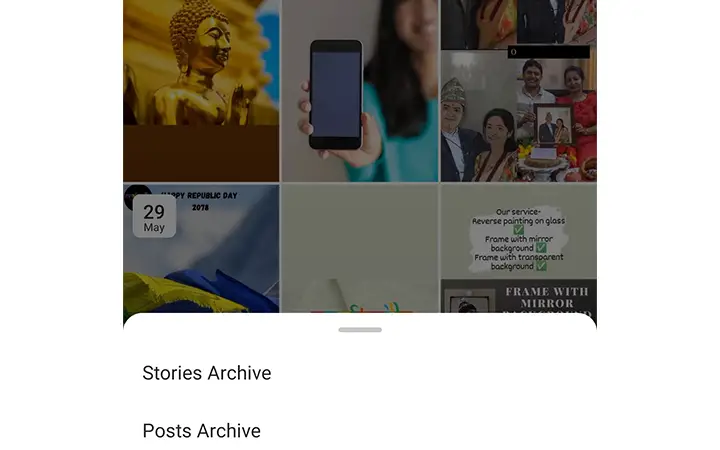 Step 6: After selecting, click on the show on profile option.
Method 3: How to see deleted Instagram posts in your backup?
The photographs you upload on Instagram are captured by your phone, and Google Photos automatically backs them up. If you can't find them in your Instagram folder, look them up in Google Photos and if you have an iOS device, look for them in iCloud. But if you haven't enabled your Google Photos or iCloud, this method will be of no use.
So, from your mobile phone, go to Google photo or iCloud and then look for the photo you have deleted from your Instagram and mobile phone. If this method also didn't work, let's look at the recovery tool that might help you recover your photos.
Method 4: DiskDigger Photo Recovery Application
By far, you might be able to restore your deleted Instagram posts. But if you have failed to recover your posts by using the above methods, you can take the help of third-party photo recovery software. Let's see the following steps to recover deleted photos from your Instagram and device.
Step 1: Go to your playstore or Apple Store and then from there download the app.
Step 2: After installing the app, open the app and run the scan.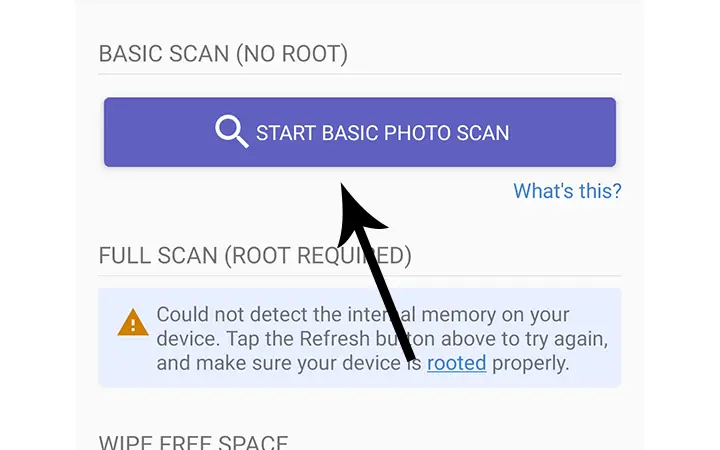 Step 3: After completing the scan, select the photo that you want to recover.
Step 4: After selecting, click on the recover option.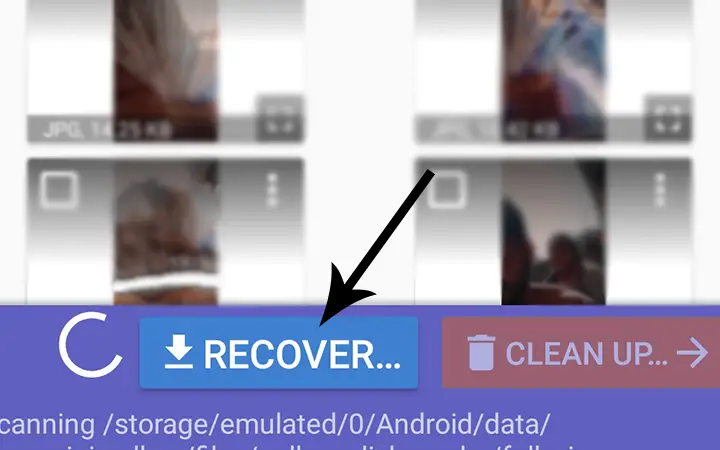 Step 5: A popup box will appear. Here you can choose where you want to save your file. So select your preferred location and click on the Ok button.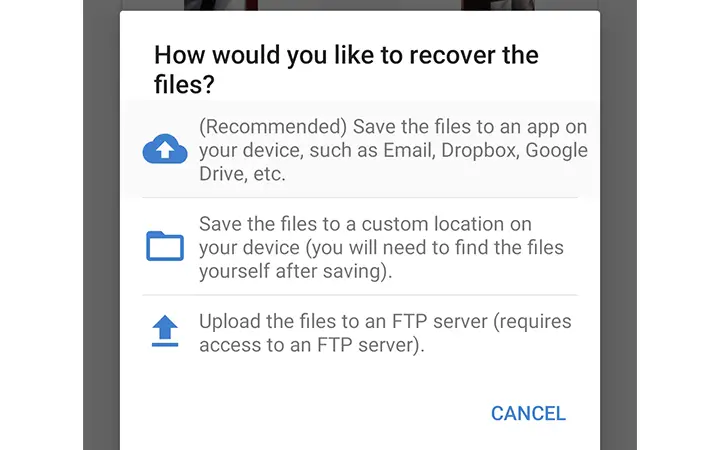 Conclusion
Using the methods mentioned above, you should have learned how to see deleted Instagram posts you might have deleted by mistake. If the deleted post exceeds more than 30 days, it won't be easy to recover that post. So, before deleting any post, be sure about that.