If you recently got a prompt on your iPhone or any other iOS device to renew wifi lease, it's normal and very safe to do so. But if you are wondering what does renew lease on wifi mean, this article should help you understand that.
I've tried my best to help you understand what is a WiFi lease and what does renewing it means in layman's terms. For any further queries and questions, please leave them in the comment section below.
What Does Renew Lease On WiFi Mean?
All the devices that connect to the internet have a path through which the data is transferred from and to the device. This path should have a specific and unique address on the internet and the network so that there are no discrepancies.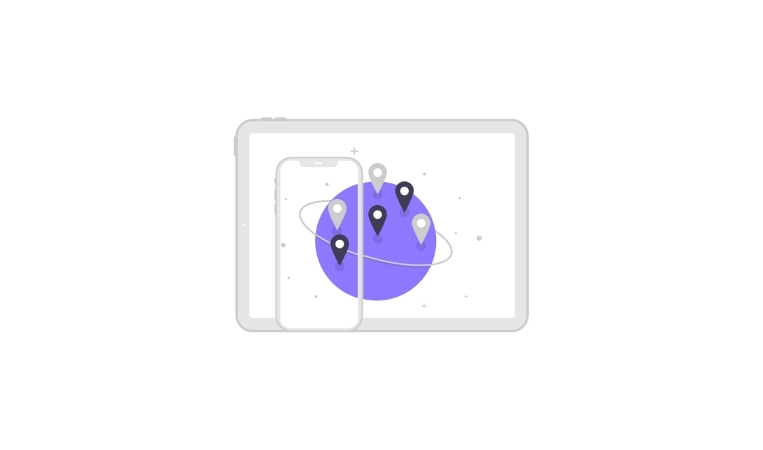 IP addresses are the address of the devices on the internet – which is actually just a group of networks of different networks.
Whenever your iPhone is connected to your WiFi router, upon confirmation that the WiFi password is correct(if you have set one) the router will assign your device an IP address. Your iPhone from this point on will use this IP address to communicate with the router and the same does the router to identify your iPhone and acts as a bridge between the iPhone and the internet.
READ: Fix If Internet Keeps On Disconnecting and Reconnecting
What happens in most cases, these IP addresses can have an expiry date or a lease time(DHCP Lease Time). Usually, for home routers, it's around 24 hours.
So, from the time you connected to the router until the next day(usually) that IP address is assigned to your device. This can change if you disconnect and another computer or device comes along, that IP address can be assigned to that device too.
If you are connected to the WIFI for a long time and the lease period for that IP address has finished, then you get the "Renew WiFi lease" prompt on your iPhone or other devices as well.
What Happens After your Renew Your WiFi Lease
Once you press "Renew Lease",  the iPhone then speaks to the router, lets it know that it is authenticated, and needs another IP address for lease. The router will then assign a new IP address to your iPhone and the internet connection is restored.
You won't be able to access the internet without renewing your lease.
READ: Is It Possible To Unsend An iMessage on iOS
How To Fix Renew WiFi Lease Issues
There are multiple ways you can resolve this issue and that is completely subjective to the device you are using.
Since the majority of the users that are facing these issues are iOS users, let's look into that first.
Below mentioned steps apply to all iOS devices and not just iPhones or iPads.
Tapping "Renew Lease"
You can request a new lease or IP address from the iPhone itself.
Open settings and go to Wi-Fi
Find the Wi-Fi network your are trying to renew the lease for and tap on the "i" button next to it
You have to be connected to that network which I assume you already are
Scroll towards the bottom and tap on "Renew Lease"
Give it a few seconds and your internet should start working again
If this does not work, you can try forgetting the network and reconnecting again.
Forgetting The Wi-Fi & Reconnecting
Please be aware that you will need the Wi-Fi password again to be able to connect once your forget the Wi-FI network. If you don't know or cant get it, try other ways like restart your iPhone and check to see the Wi-Fi lease has been renewed.
Open the Setting app and go to Wi-Fi connections
From the list of Wi-Fi networks provided, tap on the your Wi-Fi name
You should see a option to "Forget this Network"
Finally hit "Forget" to confirm the removal of the connection from your phone
Connect to the WiFi again and this time you should not receive the renew WiFi lease error
Reset The Network Settings
Another thing you can try is to completely reset the network settings from your device.
Go to your device's settings and open "General"
Scroll to the bottom of this page and tap on "Reset"
Tap on "Reset Network Settings" and confirm any confirmation requests
Your iPhone or iPad will restart
Once restart is complete, renew wifi lease error should be removed once you connect back to your Wi-Fi