Facebook collects a lot of data from its users. It knows a lot of our personal details and stuff we would not normally share publicly. Sometimes, things we put on the internet can come back to us in a much unexpected way. So if you want to delete your Facebook profile picture, this is a step-by-step guide on how to get this done.
With the ever-changing Facebook privacy settings and options, if we are do not keep up with all these settings, our personal information might be at stake.
Today we will learn how to delete Facebook profile pictures, or how to get the default Facebook profile picture back.
READ: Use Facebook Desktop Site From A Mobile Phone
You might not know that these days the Facebook profile picture is by default set to public. So, that means anyone who gets your profile's URL can easily see your profile picture. They might even download the image and misuse it. To prevent this from happening, you can either:
Change your profile picture's privacy settings
Delete your Facebook profile picture / Revert to original Facebook profile picture.
How To Delete Your Facebook Profile Picture
We will discuss Facebook's profile picture privacy settings on other posts, for now, let's see how you can delete your current Facebook profile photo.
Follow the guidelines and let me know if you come across any issues:
From a PC / Desktop
Open your Facebook profile page and click on your Facebook profile picture and click "View profile picture".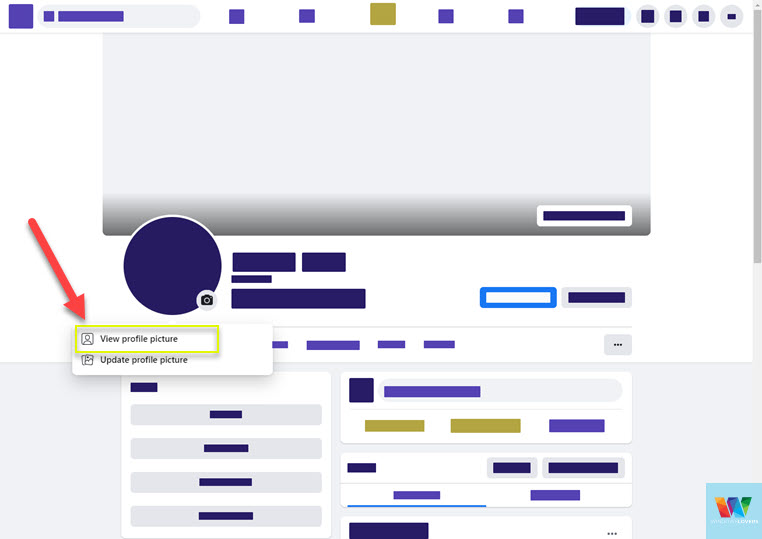 Click on the three dots on the top-right corner of the screen that opens up the options for the photo and hit the "Delete photo" link.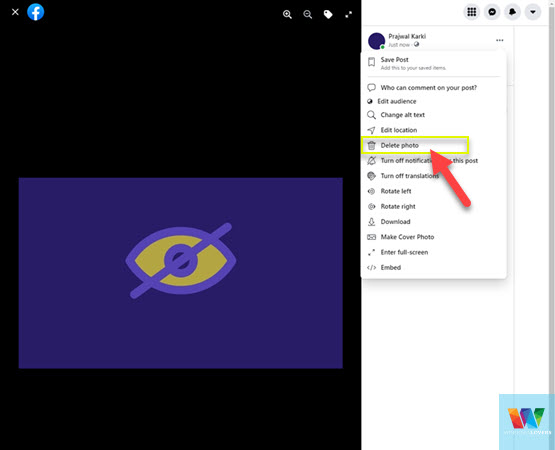 This will delete your current profile photo and will revert your profile to the default profile picture.

The Facebook profile picture is now deleted.
From an Android / iOS Facebook Application
The process to remove your Facebook profile picture is exactly the same on the Facebook app as well. This applies to both the iOS and the Android Facebook App.
Open the Facebook app and go to your profile by tapping on the "Profile" button which takes you to your profile.
Once you are on your profile page, tap on your profile picture and tap "View Profile Picture".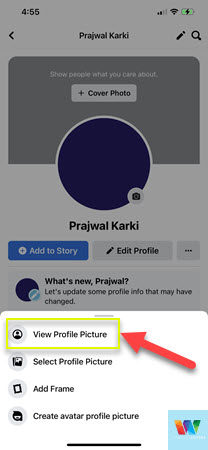 Let it load your profile picture completely and once that's done, tap on the three dots on the top right corner of the screen.
Tap the "Delete photo" button and confirm the deletion by finally tapping on the "Delete" button.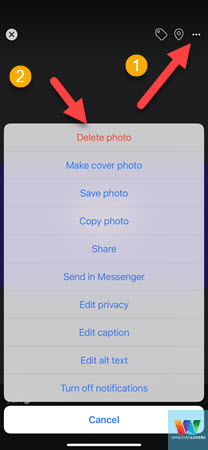 That's it, your profile picture will revert to the default placeholder from Facebook, the classic white person with a grey background.
So, that's how to delete Facebook profile picture and revert back to default grey Facebook profile picture.