The gaming world is evolving day by day, and with that, new gaming technologies are also introducing. In this gaming era, the importance of the video game console is very high. A gaming box or gadget in a single word console is specifically designed to play games that connect to a TV. This article aims to find the best video game console you can find in 2021.
Everyone is fond of video game consoles. If you're finally thinking about purchasing a console for a video game, you should do some research. After you've done some preliminary analysis, then you'll realize that since there are only a few big players in this business, making a decision is still pretty hard.
Find out which one is the best video game console for you and read the comparison and review of the 10 best consoles you can buy in 2021.
There are many things that one should consider while purchasing any console. A video game console includes some critical components like CPU, graphics card, and RAM. A gaming console should fit your preferences.
Every gaming console has some good parts and some bad parts. Some console uses the latest technology and delivers more features. While some still run on older technology and thus has limited use. So, let's see which gaming console will fit you.
Top 10 Best Gaming Consoles In 2021
1.Sony PlayStation 5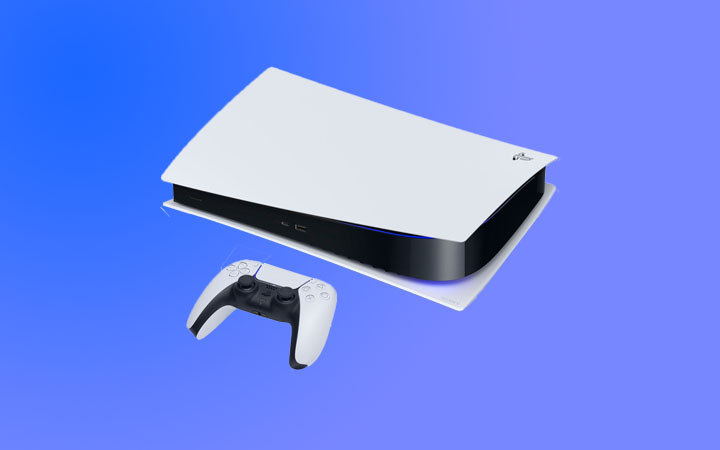 CPU: 8-Core AMD Zen 2-based at 3.5GHz
RAM: 16GB
Graphics: 10.28 TFLOPS
Internal Storage: Custom 825GB SSD
Sony's PlayStation 5 brings a significant improvement in visual consistency over its contemporaries. This PlayStation has 5 times more excellent graphical performance than the original PlayStation 4. The hardware is robust under the casing, and the custom SSD is ridiculously fast.
This device can support 4k at 120 frames per second and 8k at 60 frames per second gameplay. To enhance the gaming experience, they have also included a revolutionary haptics controller. Its faster UI helps to decrease the load time. The only problem I see with this device is its huge size and limited memory capacity.
2.Xbox One S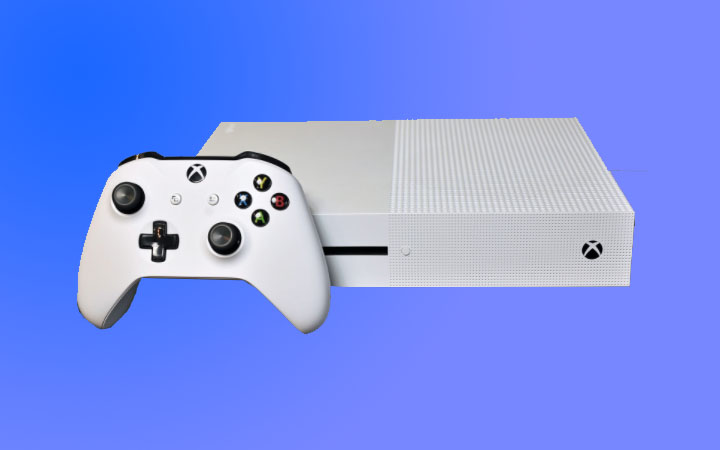 CPU: 8-Core Custom AMD at 1.75GHz
RAM: 8GB
Graphics: AMD Radeon™ based graphics
Internal Storage: 500GB, 1TB, or 2TB HHD
If you are looking for the best console for multimedia, you can choose Xbox One S. It is a feat of engineering that wows anyone who decides to try. This device is very affordable and offers a get storage capacity.
The Xbox One S divides itself in terms of strength and expense, leaving the former to make significant savings on the latter. For the 4K Blu-ray player itself, it is almost worth getting. The one is that the upscaling in this device is not very refined, and it lacks power.
3.Xbox Series X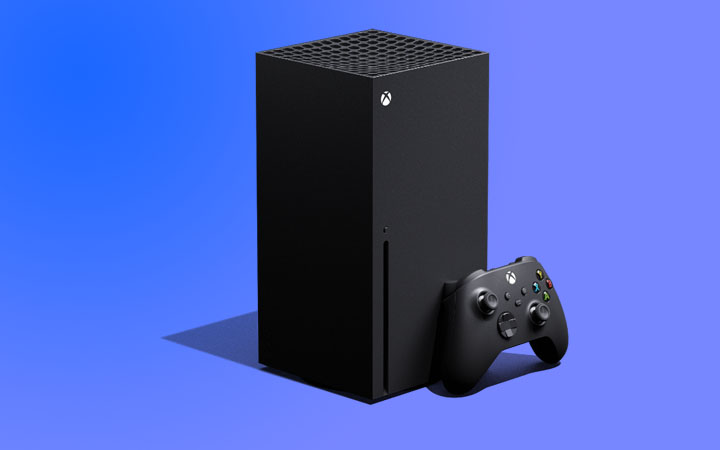 CPU: 8-Core Custom Zen 2 at 3.8GHz
RAM: 16GB
Graphics: 12 TFLOPS
Internal Storage: 1TB NVME SSD
Microsoft Xbox Series X is the latest and undoubtedly the greatest Xbox console. The Xbox is amazingly fast, remarkably quiet, and offers the sort of efficiency we've only seen from high-end gaming PCs before. This console offers a better gaming experience.
Stack this along with a collection of gaming platforms and a 4K Blu-Ray player, and the perfect multimedia system is the Xbox Series X. It is packed with beautiful 4K graphics and come with extensive backward compatibility. In this console, you can't expect big exclusives, and the controller is also non-rechargeable.
4.Nintendo Switch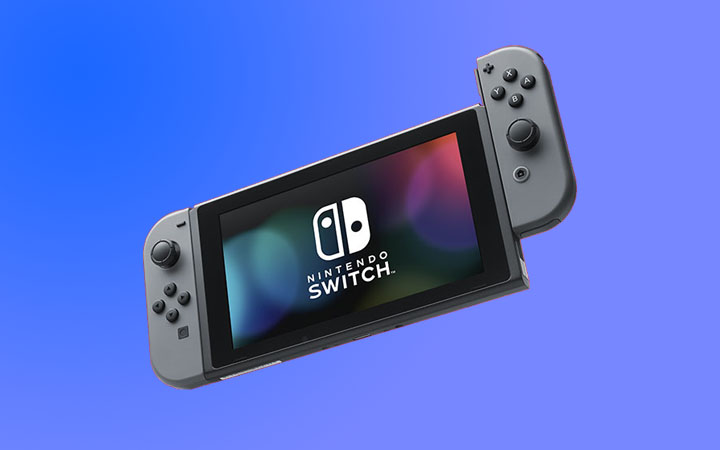 CPU: Nvidia Customized Tegra
RAM: 4GB
Graphics: Nvidia Customized Tegra SOC
Internal Storage: 32GB (Expandable)
Battery Life: 3-7 hours (approximately)
There might be only a few peoples who don't like Nintendo Switch. A hybrid gaming console means you can either play on its 6.2 inches display or connect to the TV. In Nintendo Switch, you will get many accessories, and they all come with ergonomics and high-quality design.
You'll find a fast-growing catalog of games on Switch that's the broadest selection in years from Nintendo. From exclusive games like Super Mario Odyssey to essential indies such as Stardew Valley, you will find all kinds of games.
However, the Switch isn't as powerful as other consoles like PlayStation or Xbox. That means you won't be able to play high graphics games like FIFA 20 smoothly on this device. So, if your priority is portability, then only it will be the best pick for you. 
5.Sony PlayStation 4 Pro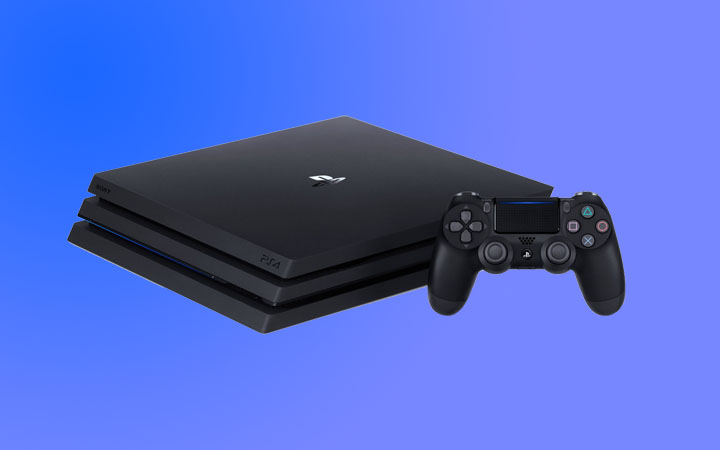 CPU: 8-Core AMD Processor at 2.1GHz
RAM: 8GB
Graphics: AMD Radeon™ based graphics
Internal Storage: 1TB HHD
Sony PlayStation 4 Pro is all about a video game. The difference between the  PS5 and PS4 Pro is that it is slightly below in the comparison of power and capabilities. In PS4 Pro, you will get all the games that you used to have on PS4. So, you won't have to start your library again if you're updating, and you won't have to pay extra for new 4K games.
In this console, there is PSVR as well, which needs to be considered. The PS4 is the only VR-supporting gaming console, and the PSVR also has a decent range of exclusive VR releases. To hit the elusive "4K" resolution on many of its titles, PS4 Pro uses many smart tricks and upscaling.
You won't be able to see a 4K Blu-ray player on this device. It means that you won't have much multimedia support. But in the end, it is one of the best video game consoles of all time, and in 2021 also its demand will remain the same.
6.SNES Classic Edition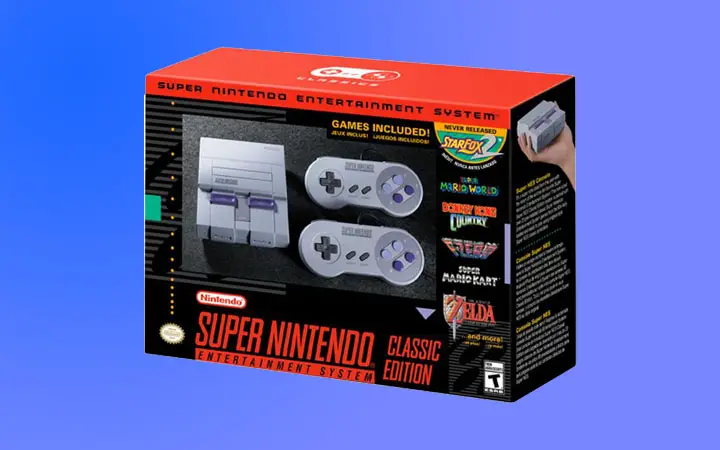 If you love enjoying classic games, then this video game console is for you. In this console, you will get the experience of the 1990's gaming experience with 21 different classic games, including Starfox 2. The SNES console looks very similar to the NES Mini in terms of style. Right down, there is a power button, and at the top, there is a reset button for the console. To complete the retro sound, there's even a fake 'Eject' button.
The controls themselves feel very relaxed on the side. The controller cords are relatively low at 56 inches. Although the buttons do not feel as clicky as those on the Nintendo Switch, they are undoubtedly accessible and sensitive.
The only big issue I have is that the front of the system needs to flip off to reveal the controller ports uncomfortably. I guess this was intended to maintain the SNES cover. So, what's the point if the entire look has to be destroyed whenever you use it? Not just that, but it's not even appropriately hinged, just a plastic clip and a strip of plastic that flexes and locks the front section.
7.Nintendo Switch Lite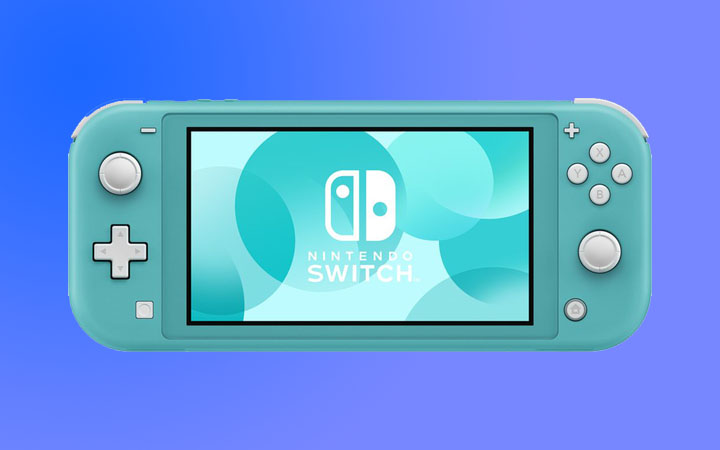 CPU: Nvidia Customized Tegra
RAM: 4GB
Graphics: Nvidia Customized Tegra SOC
Internal Storage: 32GB (Expandable)
The devoted handhold days seem to be decreasing, but with the Nintendo Switch Lite, Nintendo is still throwing up a good shield. The Switch Lite has the same capacity as the original but is available in a smaller, lighter box. It is an alternate handheld devoted to the original Turn.
Almost all the features of Nintendo Switch and Nintendo Switch Light are the same. The critical difference is that you cannot connect this console with your tv or tablet. It is an entirely handheld console with a battery life of 4-7 hours.
You would need a separate microSD card for this console at a certain point, much like the Nintendo Switch, as its internal memory is limited.
8.Sony PlayStation 4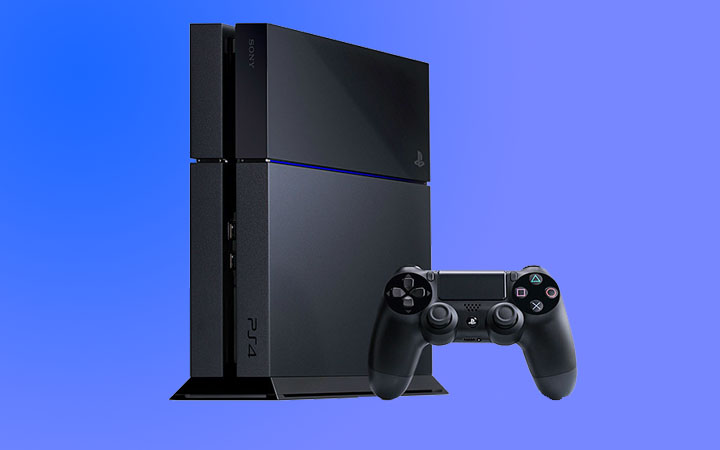 CPU: 8-Core AMD Jaguar Processor at 1.6GHz
RAM: 8GB
Graphics: AMD Radeon™ based graphics
Internal Storage: 500GB HHD
The PS4 is an impressive starting console. You can find all the exclusives that are available on the PS4 Pro here. However, given all the efficiency bonuses of a PS4 Pro, if you don't want to pay out additional bucks, this is an outstanding option.
The console's single greatest asset is its exclusive games – PlayStation continues to support storyline single-player titles such as God of War, Horizon Zero Dawn, Spiderman, Uncharted, etc. in a world of predominantly service-based multiplayer titles. It also offers some PS5 games like Spiderman: Miles Morales.
You can go to PS4 if you're trying to join the PlayStation ecosystem most affordably. However, if you are a fan of 4K gaming, you won't find it in this console.
9.Google Stadia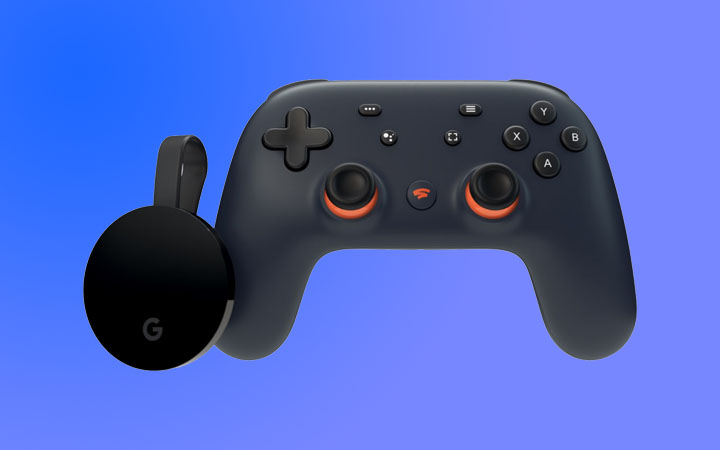 CPU: Customhyper-threaded x86 CPU at 2.7GHz
RAM: 16GB
Graphics: 10.7 TFLOPS, AMD GPU
Internal Storage: SSD Cloud Storage
Google Stadia is the first genuinely bright long-term prediction for cloud gaming. Stadia allows you to access a growing interactive game library that runs everywhere you go. In this console, the support for game-streaming is offered by Google.
Stadia offers live-streaming built-in to YouTube Gaming. If you purchase a Premiere Version, it comes with an adjustable Wi-Fi controller that decreases delay, revealing that Google has looked at Stadia from all directions. However, a slower internet connection may cause lag in your game graphics quality.
Google Stadia has a unique controller that can attach to Wi-Fi directly. And with third-party controllers, like Xbox controllers, it can also function. However, the proprietary controller is handy because it allows you access to unique social functions accessible on the app.
10.Xbox One X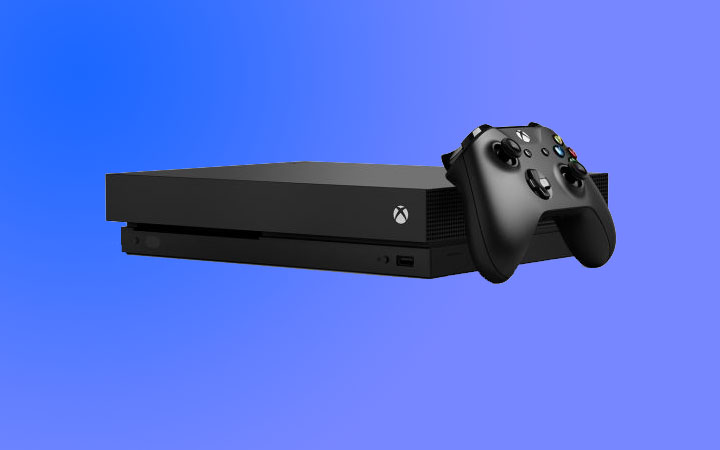 CPU: 8-Core AMD Jaguar at 2.3GHz
RAM: 16GB
Graphics:  AMD Radeon™ based graphics
Internal Storage: 1TB
The Xbox One X is no longer the most dominant Xbox console on the market now that the next-gen Xbox Series X has been launched. It's still a competent and strong console if you can get your hands on one, but considering that it has been discontinued, it could pose problems.
For a game console, this is some considerable processing power, and it's all for a good cause because it's all about allowing native 4K HDR gaming. In the hardware department, the only fault is the HDD trapped in 1 TB of storage space. 4K games are heavy, and so the HDD seems to fill up pretty quickly.
These were the top 10 best video game consoles available in 2021. Hope this guide helped you decide which video game console should you buy.
Any questions and queries? Let us know in the comments below.