In recent years the crazy for Windows laptops has drastically increased. From work and study to online gaming, everything is online. Many businesses are shifting towards an online approach to attract more customers. The technology is changing, and with that, the demand for laptops is also increasing. This guide will help you to consider 10 things before buying a Windows 10 laptop.
Having a good laptop can create a big difference in your business, work, and learning experiences. So, the question is how to get a good Windows laptop suitable for your study or work. Many laptop options are designed for different types of users.
10 Things To Consider While Buying A New Windows Laptop
You cannot merely go to a computer store and then select any laptop based on price or color. If you do that, then you might regret your own decision after few months. If you want to buy a laptop, then give a little time to research. First, make the list of your requirements and then look for the pros and cons of different Windows laptops available in the market and then only heads towards the store.
If you don't know what you should be considering in your new Windows laptop, then the following are the 10 points that will help you select a perfect laptop.
1.Budget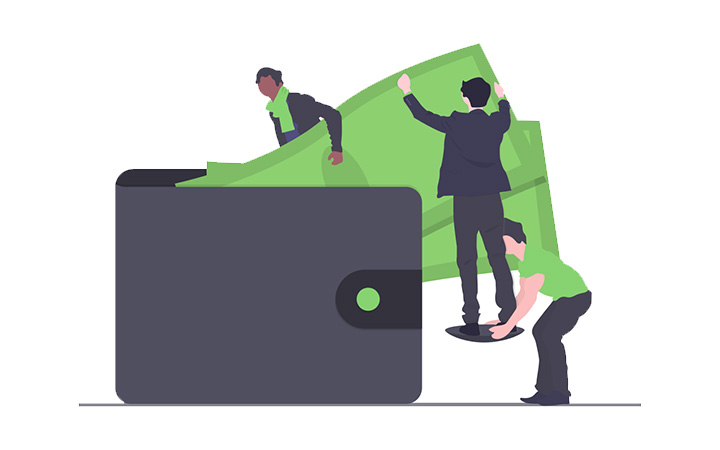 Budget is one of the first things that everyone should decide, and it's crucial too. First, you should create a budget, and according to your budget, you should look for different laptop options. Everyone has their budget plan. If you are a student, your budget will be slightly less than those who have a decent salary or a gamer.
For the student, a budget ranging from 500 USD to 800 USD will be enough because as a student, you will look for a laptop in which you can do research or basic coding. If you are a gamer or a businessman, you should go for a little higher, like 1000 USD to 1500USD, as you will require fast, big storage and a reliable laptop that can provide better security.
2.CPU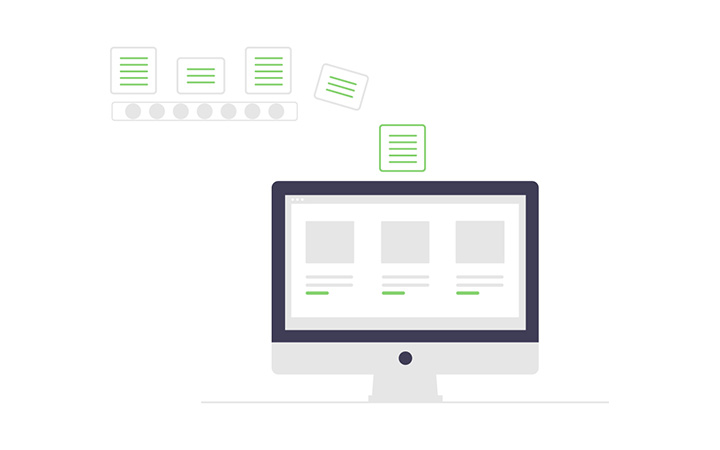 The CPU is the crucial component of a laptop that determines at what speed every operation is processed. In short, you can buy one that has a good processor if you want to multi-task on your Windows laptop. Otherwise, each time you start multi-tasking on it, your laptop will end up hanging up. Many notebooks are branded with an Intel or AMD CPU. They are both fine players, but Intel is considered better than AMD.
Similarly, it would help if you also looked for a laptop with a decent amount of RAM. 8GB of RAM will be perfect for your system, and while selecting the intel core processor, it's better to choose an i5 processor or a higher one. If you are a gamer or a video editor, you can choose a laptop with 16GB of RAM and an i7 or i9 processor.
3.Size and Weight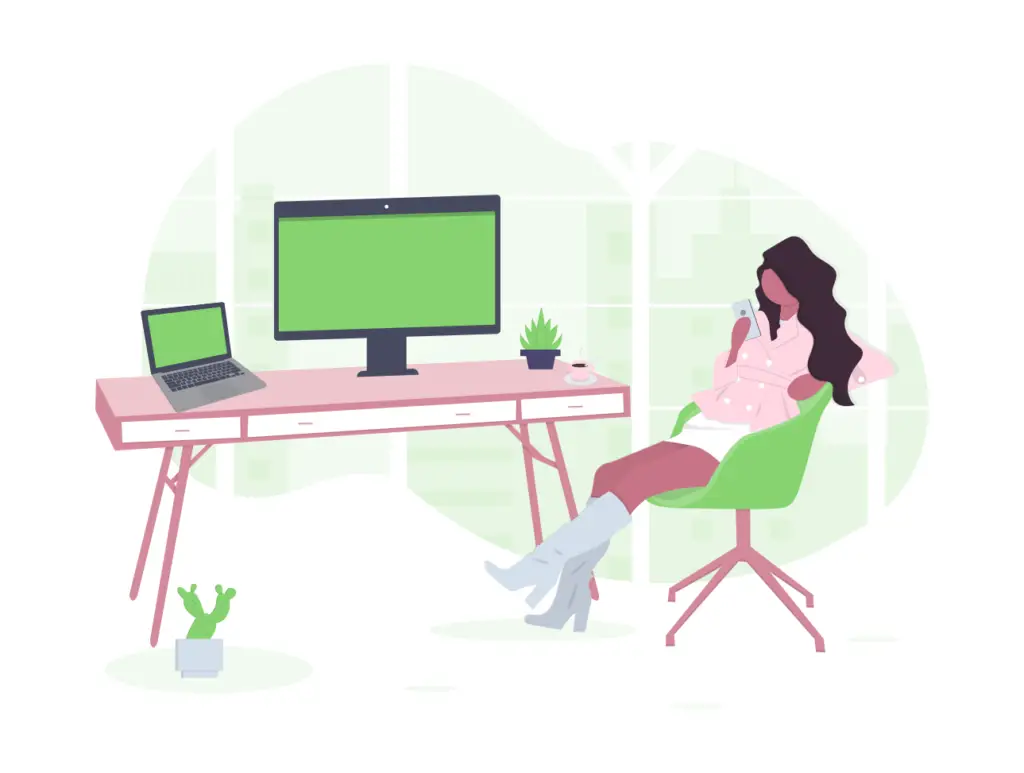 If you are buying a laptop, then size and weight also matter. You'll want to make sure you choose the size that's perfect for you, based on what you plan to do. The scale is not like a laptop's RAM or ROM, so you can't upgrade it later. Whatever shape factor you choose upfront, you're locked in, so pick carefully. Similarly, if you travel a lot with your laptop, then carrying a lightweight laptop is more comfortable than a big and bulky laptop.
In the market, laptop size goes from 11.6 inches to 17.3 inches. If portability is your main priority, then a laptop with 14-inch screen size and weight ranging from 1-1.5 Kg will be perfect for you. Many Ultrabook laptops are offering such size and weight. But if you are a gamer, then go for a bigger size, and with a bigger size comes heavyweight, but that's fair enough for a gaming laptop.
4.Display Quality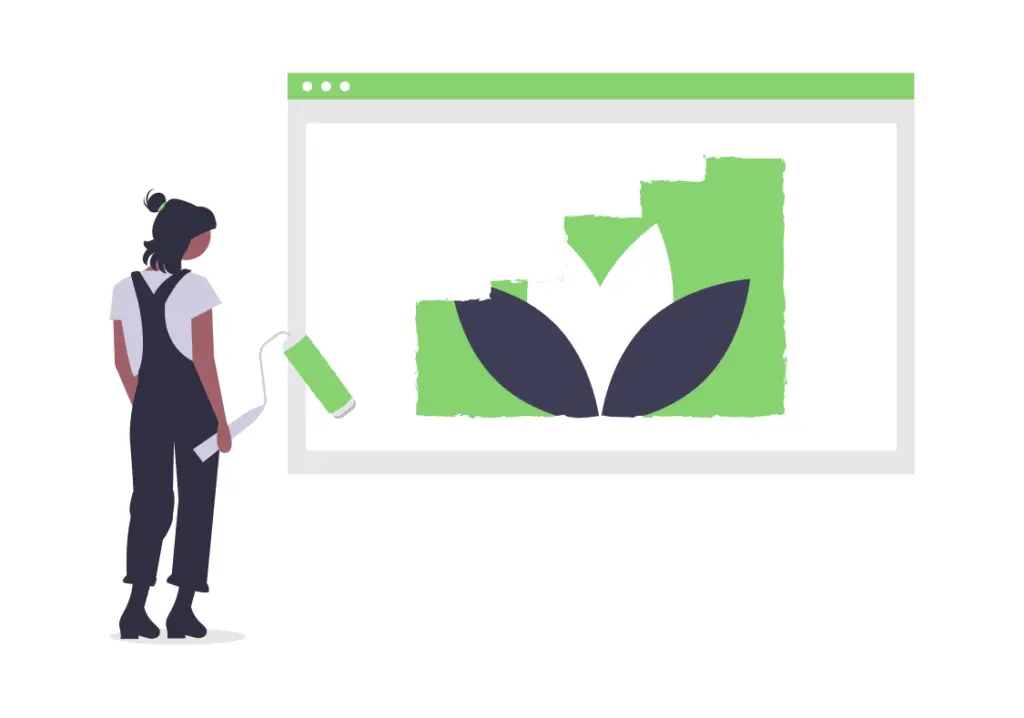 To watch videos or play games or any editing works, if your display quality is terrible, it will be just a loss of money. Better display quality means a better user interface, and for that, you need to consider three things: resolution, size, and panel type. If you are looking to buy a laptop that costs more than 400 USD, then make sure you are getting an IPS display and full HD resolution on your laptop.
If you are a student or gamer, then I won't recommend you to have a touchscreen laptop. Often going for a touchscreen will add gloss to the show. Glossier screens are also a little more vulnerable to glare, but not a common feature of touch-sensitive displays. Whether you're online, viewing content, or editing pictures and video content, this can be a definite downside.
5.HDD and SSD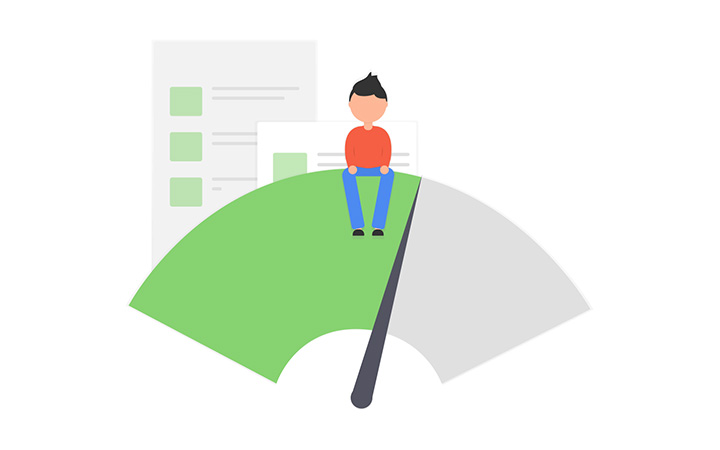 In modern days laptops with HDD, you also get an option for SSD. Hard drives are very much essential to keep all your storage. Depending upon your needs, you can choose a laptop having a 500GB to 1TB storage option.
It's even better to buy a laptop having both SSD and traditional HDD. If you are a student, I would recommend you buy a laptop with a bigger SSD and smaller HDD capacity because HDD is bulky and has slow speed. In contrast, a solid-state drive (SSD) has far more speed than a hard drive, runs quietly, and can be mounted in a form factor that does not add too much to a laptop's weight and bulk.
6.Battery Life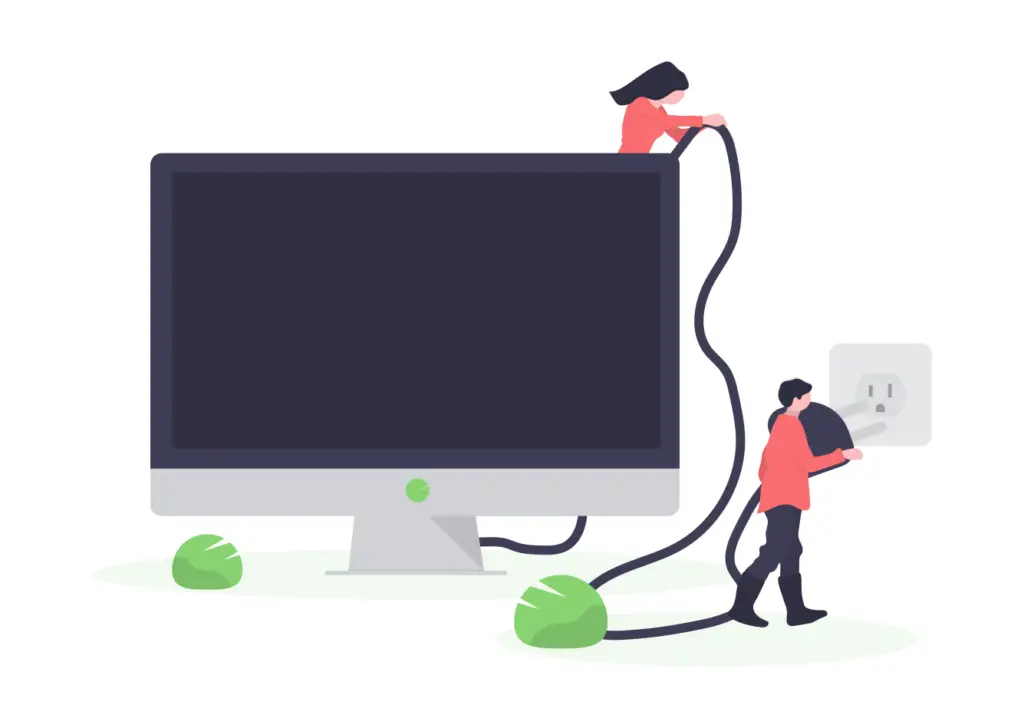 The battery is one of the imponent components that you should be looking for on a laptop. If you are a traveler or spend most of your time on your laptop, you should look for a laptop with a bigger battery life of 8-10 hours. But if you use a laptop just for web surfing and watching videos, then 4-6 hours of battery life will be enough.
While purchasing any Windows laptop, one thing you should never believe is the battery life promised by the manufacturer. If the manufacturer claims that their laptop can offer 9-10 hours of battery life, then you won't get more than 6-8 hours of battery life in normal use. A battery ranging from 40-55wh with 3-4 cell will give you the best result.
7.Keyboard Quality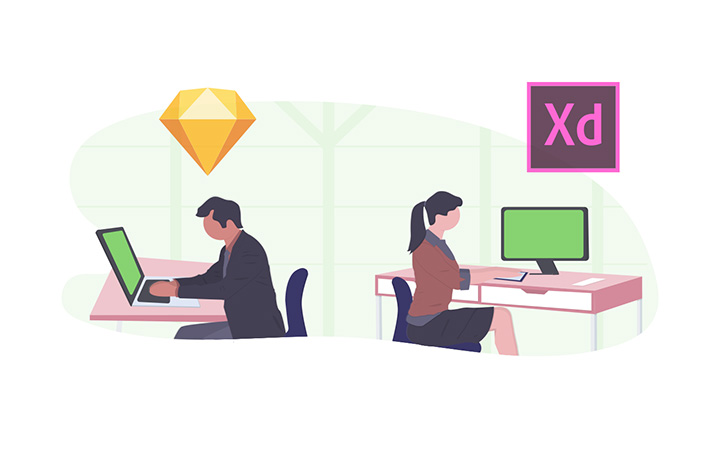 If you spend most of your time typing your assignments, mails, or entering data, then you cannot neglect the keyboard quality. You want a keyboard with full-sized keys that has a nice shape and some space around the arrow keys. When you let them go, the keys should have sufficient downstroke travel and a slick reaction. Ensure that the keyboard is backlit as well. That can sound like a simplistic detail at face value, but backlist keys make it much clearer to see what you type in dimly lit environments.
8.Graphic Card
If you love playing games or are in some designing and editing works, you cannot avoid the graphics card. The GPU will carry over all the functions of graphics processing. Most current Intel Core processors have an integrated and efficient graphics unit and can efficiently execute any graphics-intensive operation. But if you want supreme graphics performance, graphics card units such as AMD and Nvidia have dedicated graphics.
9.Design and Build Quality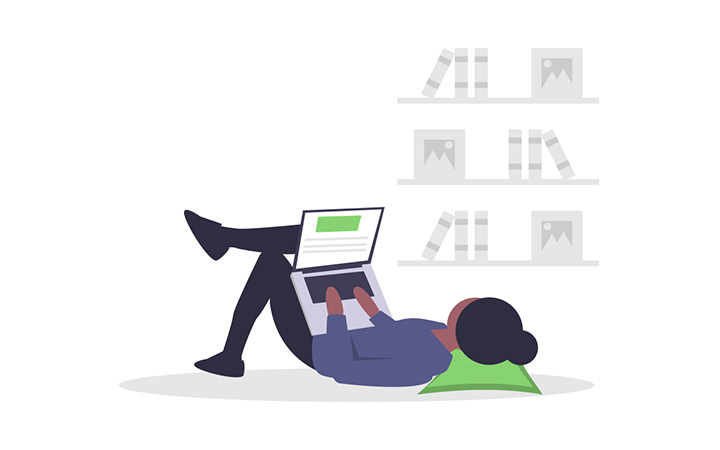 Laptop architecture is also one of the key aspects to remember when purchasing a laptop. Everyone needs a slim, lightweight, sleek, and good-looking laptop with a high degree of portability. Similarly, no matter how careful or alert we are, we sometimes knock on our laptops by mistake. For that reason, it is worth finding out how much testing a laptop has experienced or whether you can place your confidence behind some certification.
Also, the laptop has a configuration these days in which the laptop's screen can be separated from it and used as a tablet. But laptops with this type of configuration are pricey.
10.Brand
At last, you should also look for the Windows laptop brand. Never go for the laptop brand that you have never heard of before because they might be new in manufacturing laptops. Thus, you might not get proper customer service, and also, there is a risk factor with every new brand.
So, don't just try to save some money just for a cheap new brand laptop. If you want to use your laptop for the long run, then go for the older and genuine brands like Dell, Asus, Acer, HP, Microsoft, etc.
Other Laptop Articles