Have you ever looked for a way to download google maps offline on Android devices? Sometimes you might have experienced the problem of google Maps because of your lousy internet connection. If you don't want to stick because of the poor internet signal, then it's better to back an offline map as a backup plan.
Google has provided us with a feature that allows us to download the complete Maps through Wi-Fi or cellular network and then allow us to complete our entire trip even without a cellular network.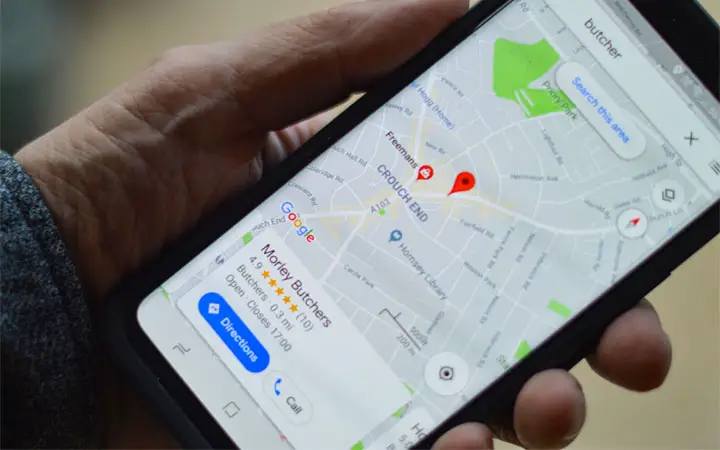 Earlier versions of Google Maps only allow you to access downloaded regions of a map, which was helpful but forced you to connect to the Internet to begin navigating or searching for a particular spot. But now Google has updated the features on the map, and now you can navigate your destination.
However, before you focus on offline maps and go to your path, bear in mind that you won't be able to download bus, biking, or walking directions if you use downloaded directions. So, in this article, let's see how to download google maps offline to use when you dont any means of internet.
How To Download Google Maps Offline
With the help of few basic steps, you can easily have an offline map ready on your android devices. But before using a google map, make sure that your Google account is linked to your smartphone. After having a google account, follow the following steps to download the map.
Step 1: Open google maps on your smartphone.
Step 2: After opening maps, select the location that you want to download.
Step 3: Once you have selected your location, click on the location's bottom info bar.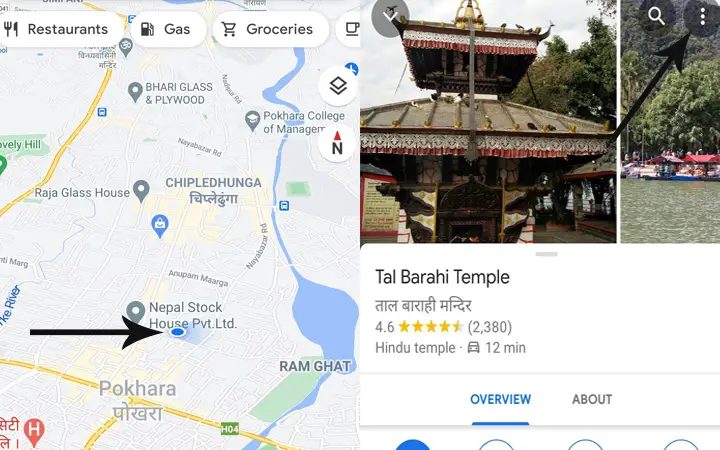 Step 4: Now, at the top section of the location info, you can see three horizontal dots. Click on that dots and then select the 'Download offline map' option.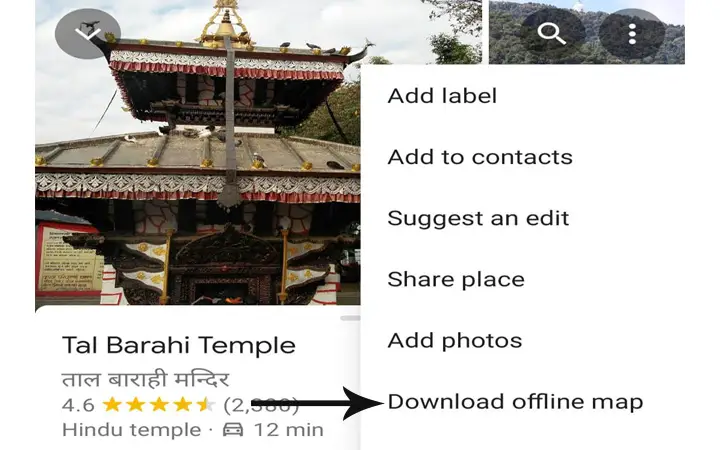 Step 5: After clicking on that option, you will see a blue rectangle frame. Use your two fingers to choose the size of the area that you want to use in offline mode, and then tap on the 'Download' button.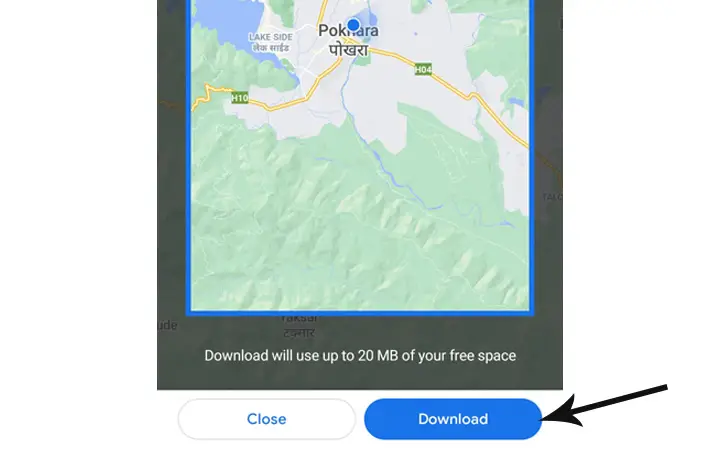 How To Use Google Maps Offline?
After downloading the offline map of any location, you can now use that map anywhere, even without any internet connection. To view the map that you have downloaded, follow the following steps.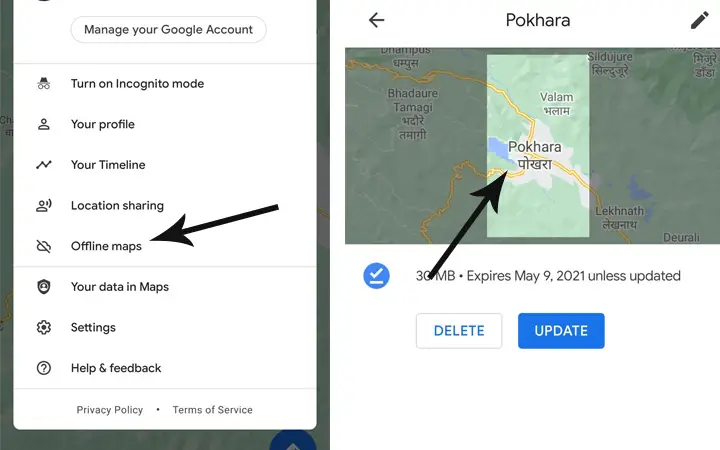 Step 1: Open google maps on your smartphone.
Step 2: At the top-right corner of your screen, you will see your google account profile icon. Click on that icon.
Step 3: From the menu, select on 'Offline maps' option.
Step 4: After that, all the lists of the location will be displayed that you have saved.
Step 5: Now select the location, and then you can easily view the location. In this step, you can also delete or update the location if you want.
Tips: Notably, the offline maps are designed to get automatically updated whenever your internet connection is on. If you don't want this, go to the Offline Maps settings and turn off the feature. You can also customize your Offline Maps download choices here.
Limitations Of Offline Google Maps
If you don't update your map in the offline map, then within one month, your map will be automatically removed from the list. So, if you don't want to be stuck in an unknown place without Internet, then all you have to do is go to the Offline Maps settings and allow automatic updates if you want to keep your maps offline forever.
The map will appear even though you don't have a data or Wi-Fi link, and you will be able to navigate in that area with turn-by-turn directions. But there are few things that you won't get in online maps like walking direction, bike routes, traffic conditions, and lane guidance.
Conclusion
Because of Google's recent update, users will now have a lot better offline experience with Google Maps. Without a data link, you can access turn-by-turn navigation, location searches, and establishment information. Let's hope Google will address the remaining features of the online google map into its offline version as well.
We hope that we were able to provide you the answer for how to download google maps offline on Android devices. If you have any questions regarding this article, then let us know in the comment section. We will be delighted to answer all your queries.