Garageband for PC is not an official app. Still there is a work around for garageband's installation on a windows PC. If you are also a fan of garageband and use it to create music or podcasts, you would love to use it on a windows PC when an apple system is not around. Isn't it? Yes, so in this article we're going to install garageband on PC, before getting into the tutorial lets get it straight and divide up the tutorial into two phases.
Installation Of Mac OS on a windows PC.

Downloading Garageband On Mac Os via App Store.
First of all lets get into installing Mac Os on your PC. Installation process is not quite complicated, all you need is an android emulator and a Mac OS Vmware image to make things easier like we did while installing facetime for PC. I've listed all the tools and apps you'll be requiring pre-installation of the software on your PC :
Vmware workstation.

Mac OS Vmware Image.

A PC with good configurations to run Mac OS on the vmware virtual machine with ease.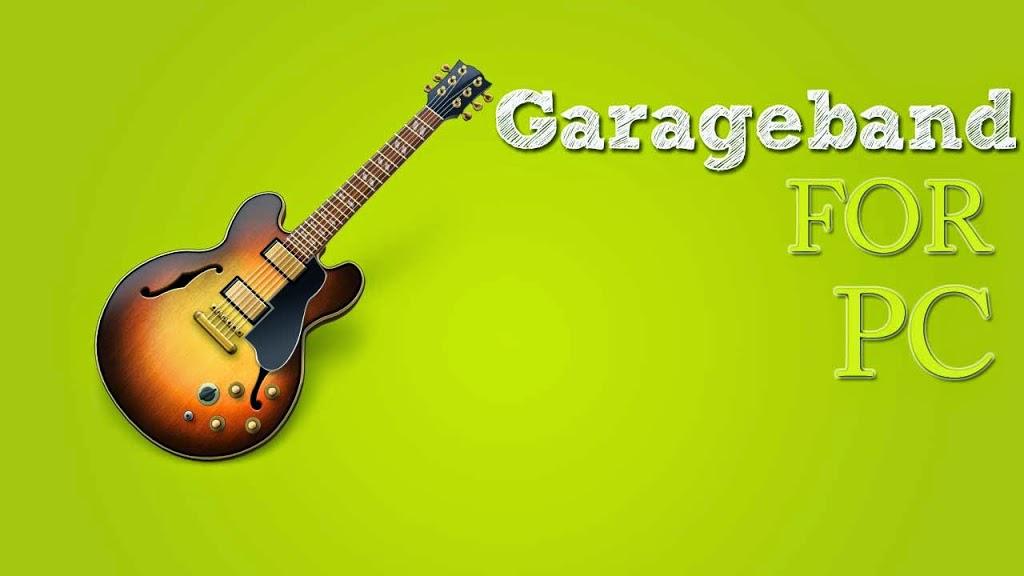 Installing Garageband For PC
1. Installing Vmware worksation:
You can install Vmware workstation  like any other application on your PC. Open the installer and hit next, agree and other buttons and you are done. 

2. Unlocking Vmware workstaion For Guest.
Open up the Unlocker folder that you downloaded and extracted. According to the Vmware version you have, run the unlocker application with administrator privileges by right clicking the unlocker icon and pressing "run as administrator".

3. Installing Mac OS on Vmware Workstation 
 For installing Mac Os, open vmware and open a virtual machine. Navigate to the mac OS downloaded folder and open the *.vmx file and do the rest of the configuration.
Here's a quick tutorial to help you with the process.


After you've succesfully installed Mac OS X 10.8 Mountain Lion On your Vmware Workstation, run the virtual machine. 
Now skipping the configuration part assuming you are able to create a user account, time zone and other normal stuffs.
Finally,
Installing Garageband on PC 
Now, the final part is getting garageband to install and run on mac OS. It really easy and piece of cake if you are a regular mac OS user.
When you reach mac OS desktop, open up the app store and search for "Garageband".

After search is completed you'll be presented a list of matching results. Find garageband and install it.

And you are done installing garageband for PC.
Though some of your might argue that this is not totally installing it on the PC itself, but I promise you this is best way to install and use garabeband on your windows PC be it windows 8 , 8.1 or windows 7.