Apple released a new feature called picture in picture with iOS 14. This feature was working initially on the iOS 14 beta, but with the official release of iOS 14, this feature worked. Let's see how to enable YouTube picture in picture in iOS 14 without any third part shortcut apps.
One can easily enable YouTube picture in picture in iOS 14 using either Google Chrome or Microsoft Edge. This article guides you to achieve this using Microsoft edge, but you can use any application you would prefer.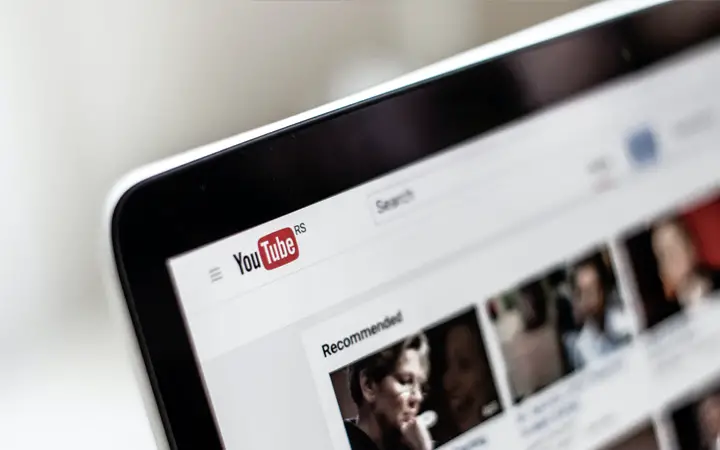 Enable YouTube Picture In Picture on iOS 14
Using YouTube picture in picture on iPhone 12 or any other iOS 14 device is straight forward.
Let me break it down into actionable steps to enable YouTube PIP in iOS 14:
Go to the Appstore and search for "Edge"
Download and install Microsoft edge
Once downloaded, open Microsoft edge and open YouTube.com
Tap on the video you would like the enable PIP on

Tap on the three-dot buttons on the center bottom of the screen
 You can see the "Desktop site" option, select this option
Once the desktop version is loaded, play the video and swipe up from the bottom of the screen (or minimize the video if you are using an older iPhone)
The YouTube video now starts playing in Picture in Picture mode
So, that is how you can enable YouTube picture in picture on iOS 14 without using any shortcuts or apps
Now, let's tackle some FAQs related to the YouTube PIP feature and iOS 14.
1. YouTube PIP is only for premium YouTube subscribers
This is false. I am a premium YouTube user, and I can confirm that if I try to enable PIP on my iPhone 12, it just minimizes the app. Swiping up from the bottom does not play the YouTube video in picture in picture mode, but just play YouTube in the background.
I've read on some forum's users claiming this is the case, but that is false.
I actually came across this trick while I was trying to minimize the YouTube app on my iPhone. But after purchasing the premium version of YouTube, it has been quite life-changing :D.
If you have any other question regarding this, please make sure you leave a comment and I will update this article with your question.