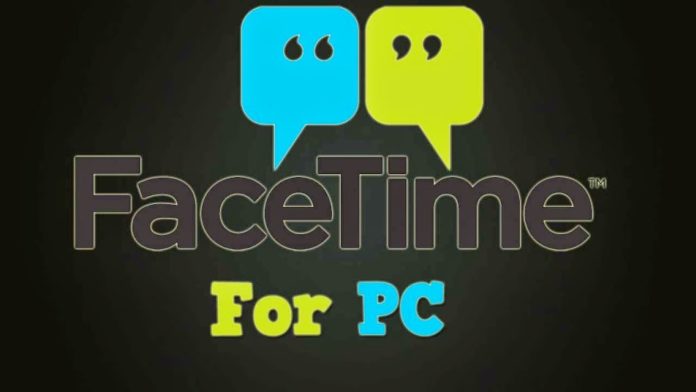 After going through lots of misleading tutorials to download Facetime For PC, I have assembled this post for users looking to use facetime on PC. Yes, its possible all you need is some set of tools and some time. 
Facetime is no doubt, most frequently used social app on apple devices. Since it runs on all the apple devices, connecting and socializing with people sharing this common platform (i.e apple devices) has become lot easier with Facetime.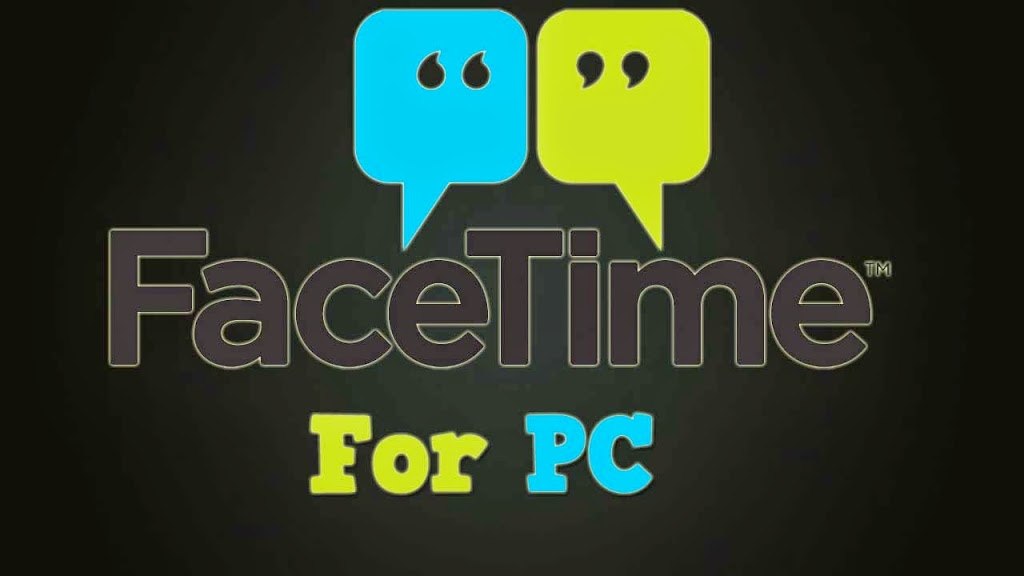 Facetime provides free voice/video calling functionality to its users and comes preloaded with any apple products that you buy. If we were to highlight some of its outstanding features and services :
Its free and will remain until you decide to switch to other socializing applications.

Clean and excellent User interface.

Superb quality calling over air.

Default apple messaging app, so all the Apple product users should be on Facetime.
Above listed splendid features makes it a must have application to connect and share along with high class functionalities and quality.
Getting to the point, how to download Facetime for PC or windows PC. You can run facetime on PC via an emulator, like you download whatsapp for pc or iPad . Lets list out some applications that you will be requiring to get this done.
A Mac OS Vmware Image. 

Vmware workstation. (Fusion, player also works but i prefer workstation over them. Just a personal preference)

A PC capable for smooth OS virtualization
Thats it, get the above mentioned tools first and carry on with the tutorial.
Also Read

 : Google Zero Gravity And Other Cool Google Tricks 
Installing Facetime On PC
First extract the vmware image into a folder if its a rar image. You should see the contents like the following image.
1. Installing Vmware worksation:
You install Vmware like any other application on you PC. 

2. Unlocking Vmware workstaion For Guest.
Open up the Unlocker folder and according to the version you have, run the unlocker application with administrator previliges.
Once, its done you should see the following screen.

3. Installing Mac OS on Vmware Workstation 
After you've successfully installed Mac OS X 10.8 Mountain Lion On Vmware Workstation, fire it up. 
Now skipping the configuration part assuming you are able to create a user account, time zone and other usual stuffs.
Using Facetime For PC 
You might argue, this basically is not installing Facetime on PC, but either way you will be able to connect and use Facetime on Windows PC. 
After Mac OS has been loaded, you should see the dock at the bottom and facetime shortcut in the dock.

Open Facetime, it should now run fine. Enter your login credentials and all and later connect with your friends and family.
Troubleshooting 
If you are not being able to use webcam, do as stated below.
Goto : Top Menu Bar > VM > Removable Devices > "Your Webcam Drive Name" > If its not connected, connect IT. Your webcam should be working fine now.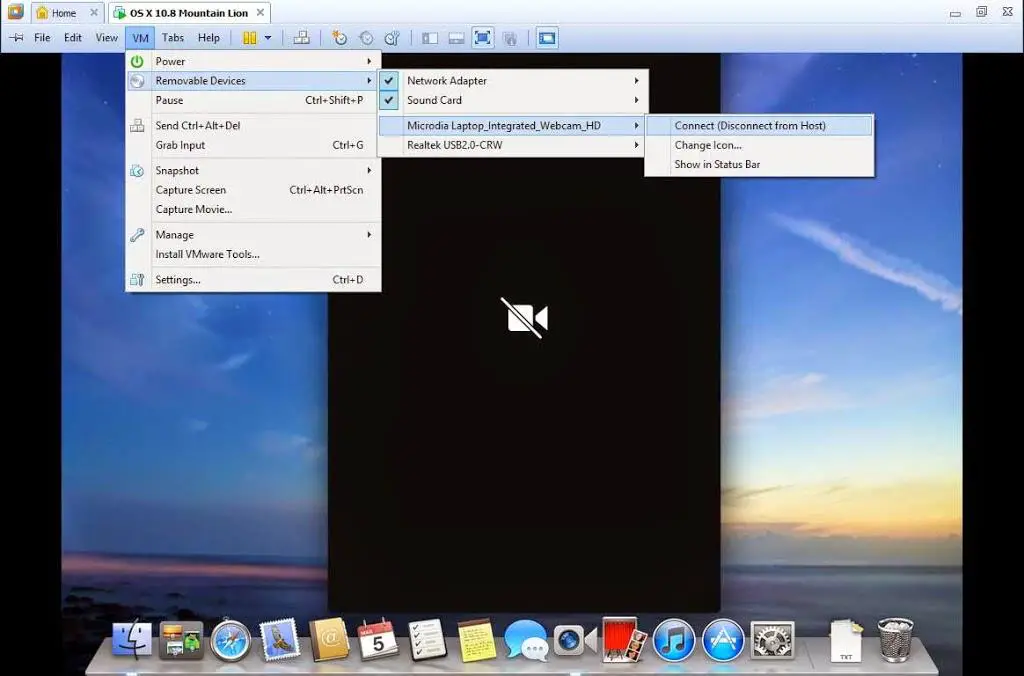 This is how you use Facetime On PC, and I bet there is any easy to use installer app for Facetime For PC. If there is donot forget to share with us. Looking forward from you.